"The Utzon Archives" are the digital archives of the world-renowned Danish architect Jørn Utzon.
In 2011 Aalborg University acquired the collection which is now curated with the help of Aalborg City Archives. The complete archive registry is available in Danish and English.
Digitization of selected parts the Utzon drawings was made possible in cooperation with The Danish Architectural Press. Now more than 2.600 drawings and sketches of Jørn Utzon are available to the public via this site. More information...
The material is provided for research and educational use only.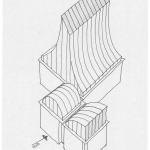 Collection of selected parts of Jørn Utzon's drawnings, designs and sketches.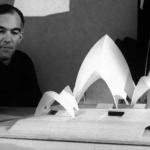 Collection of Jørn Utzon's digitized 8mm travel films from his travels around the world.